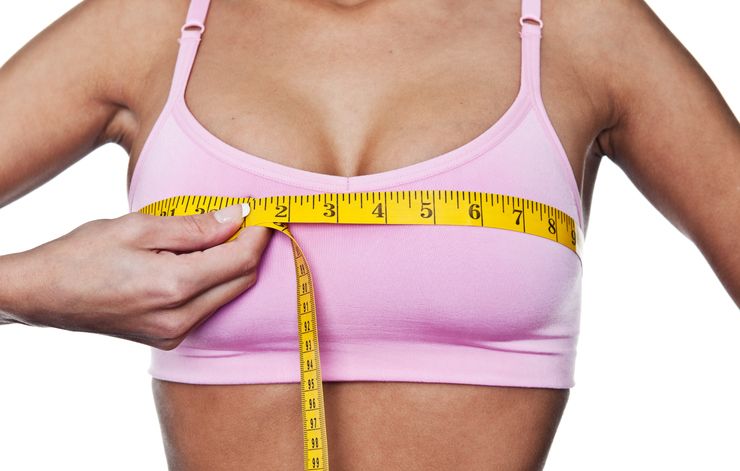 Breast implants have a long history that dates back to the early twentieth century. Dr. Vincenz Czerny, a German surgeon, performed the first breast implant operation in 1895, transplanting a benign tumor from a patient's back to her breast to restore its shape. Modern breast implant technology, however, did not emerge until the 1960s, with the introduction of the first silicone gel implants.
Breast implant surgery became increasingly popular among women looking to improve their looks during the 1960s and 1970s. Concerns regarding the safety of silicone implants, however, first surfaced in the 1980s, with tales of ruptures, leaks, and other issues. The FDA banned the use of silicone implants for cosmetic purposes in 1992, citing safety concerns.
Throughout the 1990s, there were numerous lawsuits filed against implant makers, as well as claims of health concerns related with the devices. The FDA overturned the ban on silicone implants in 2006, but only with stringent controls in place to ensure their safety.
Breast implant technology has evolved throughout time, with advancements in materials, procedures, and surgical approaches. When it comes to breast implant surgery, patients now have a variety of alternatives, including saline and silicone implants, as well as fat transfer techniques.
Despite the controversies surrounding breast augmentation, they continue to be a popular cosmetic operation, with millions of women worldwide undergoing the procedure each year. While there are hazards involved with breast augmentation, the benefits in terms of greater self-confidence and self-esteem outweigh the risks for many women. Breast implant surgery is anticipated to evolve and improve as technology advances, providing patients with even more alternatives for getting the desired look.