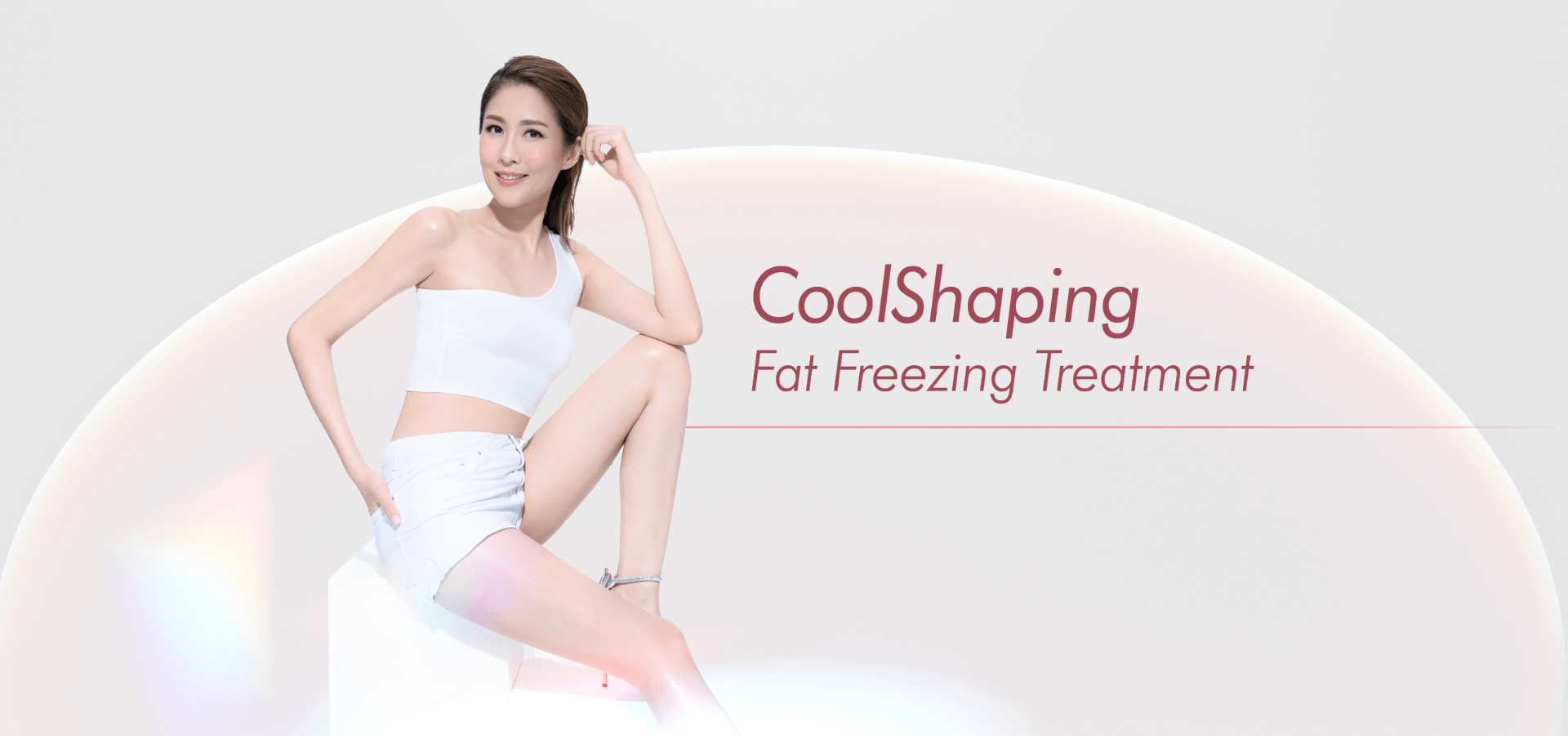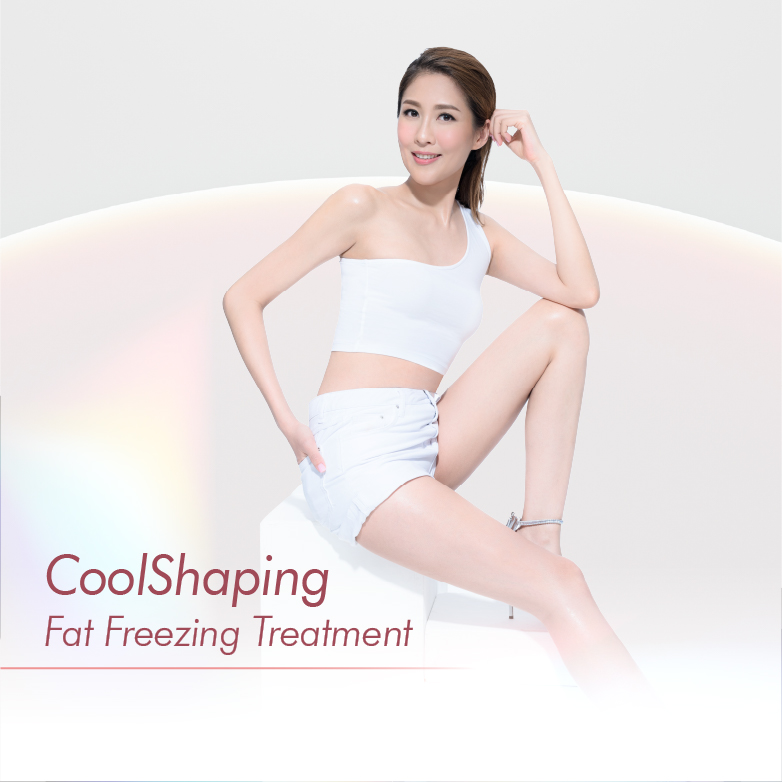 Non-Invasive Fat Dissolving Technology
Fat cells are temperature-sensitive and they cannot survive extreme cold conditions. With the technology developed by a research team in Harvard University, CoolShaping causes unwanted fat cells to die off naturally and flush them out of the body metabolically. One treatment is all you need to re-shape pesky areas like abdomen, waist, buttocks, thighs, calves and arms.
3 Key Benefits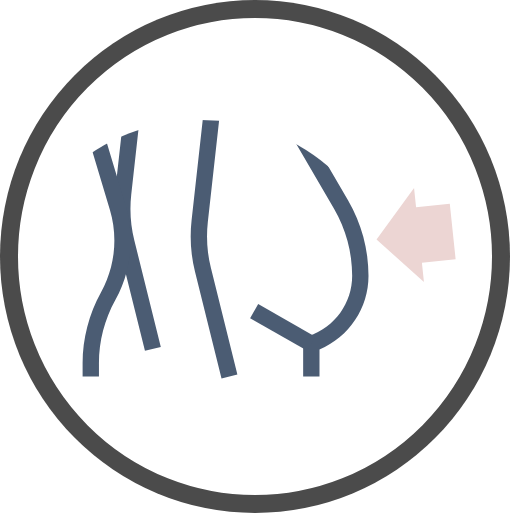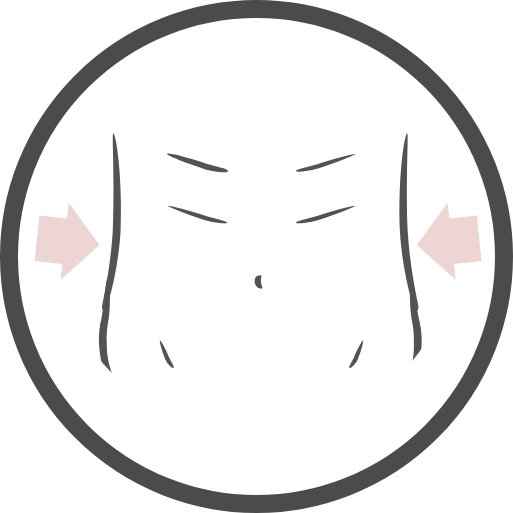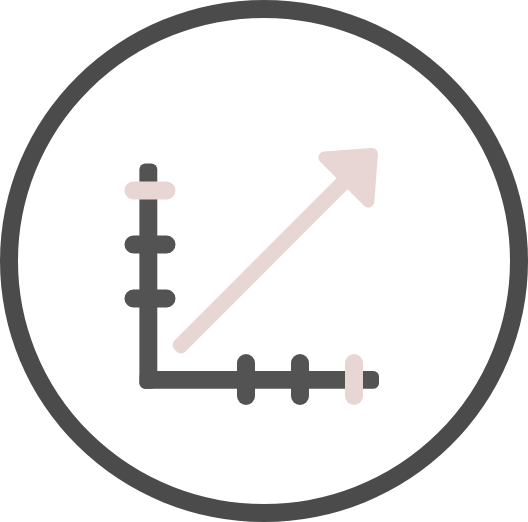 Target Unwanted Fat Cells

Fat cell numbers in teen years usually linger for a lifetime. To lose weight without rebound effect, we ought to reduce the number, instead of the size, of fat cells.

Reduce Number of Fat Cells

Fat freezing technology uses cryo energy at a specific temperature to cause fat cells to die off and reduce in number.

See Results in 2-3 Months

Reduce unwanted fat cells and help to improve skin laxity.
3 Key Benefits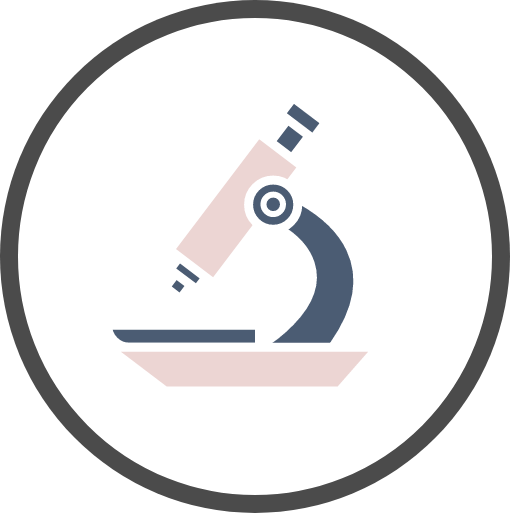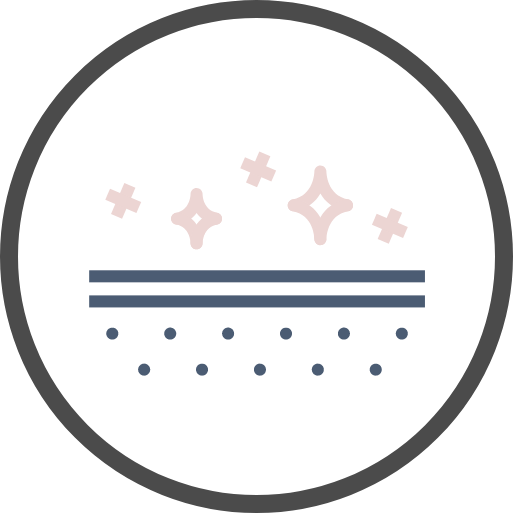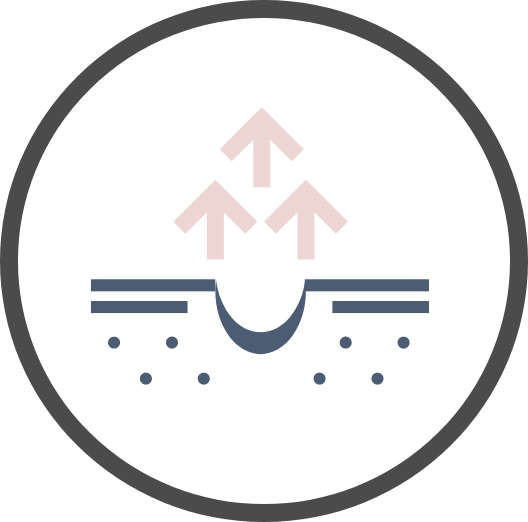 Technology developed by Harvard University

Reduce fat cells with no rebound effect

Improve skin laxity & increase elasticity
*Treatment process and results vary depending on the individual.

We have been awarded the Hong Kong Superbrand for our excellent customer service. As of today, over 4.3 million customers have used our group's high-quality beauty services.